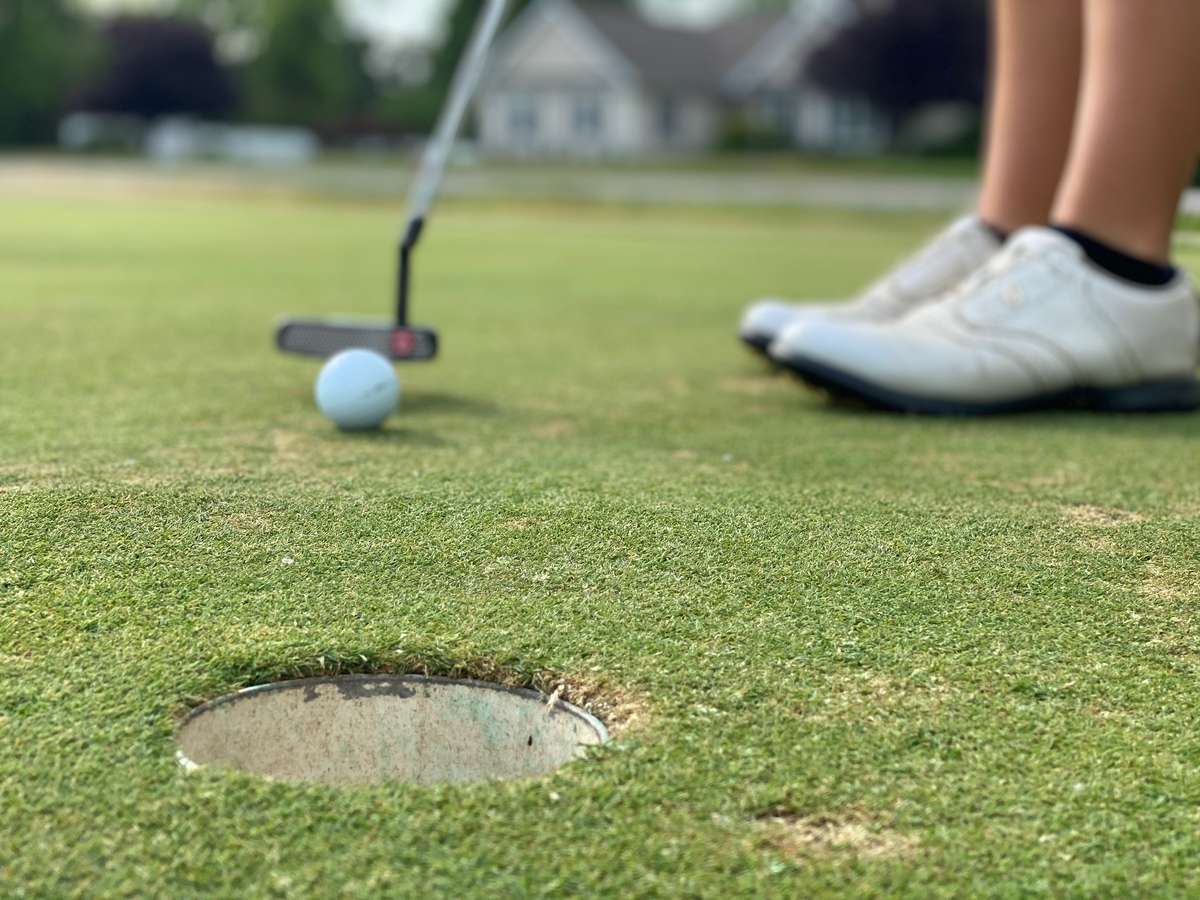 Membership & Golf Fees
Membership Packages
First-year Family/Single Membership -$950.00
FIRST YEAR MEMBERSHIP WITH YEARLY CART - $1,400.00
Join as a foursome -$850 PER PERSON (MUST JOIN TOGETHER) (Does Not include Cart - add $450 for cart)
JUNIOR MEMBERSHIP (18 & UNDER) - $165.00
COLLEGE MEMBERSHIP - $350.00
SOCIAL MEMBERSHIP - $54.00
** All Fees include sales tax
Membership Includes
- 18 Hole Championship Course
- All Memberships are Family Memberships including dependents up to the age of 23
- Great Reciprocal Courses
- No Tee Times
- Men's, Ladies & Couples Leagues
- Driving Range
- Short Game Area
- Putting Green
- Full-Service Golf Shop
- Full-Service Bar & Restaurant
- Men's and Ladies Locker Rooms
- No Spending Minimums!
2021 Golf and Club Fees
All fees include sales tax. If you purchase a cart deal, any unused will expire at the end of the year.
Cart Fees
18-Hole Cart per person - $20
9-Hole Carl per person - $10
10 Cart Package - $180
20 Cart Package - $340
30 Cart Package - $480
40 Cart Package - $600
50 Cart Package - $750
Yearly Cart (Individual) Unlimited - $950
Yearly Cart (Family) Unlimited - $1,250
GREENS Fees
18 Holes / 9 Holes (Weekend) $30/$15
18 Holes / 9 Holes (Weekday) $25/$12.50
18 Holes / 9 Holes (Clergy) $20/$10
18 Holes / 9 Holes (Under 18) $10/$5
Locker Fees (optional)
Full Size Locker $50
Half Size Locker $40
Bag Storage FEE (Optional)
Per Person $90
Mandatory fees
GHIN (Hdcp), Hole-In-One, Range $50 Per Person
Under 18 Free